Infinity Hardcore
​
​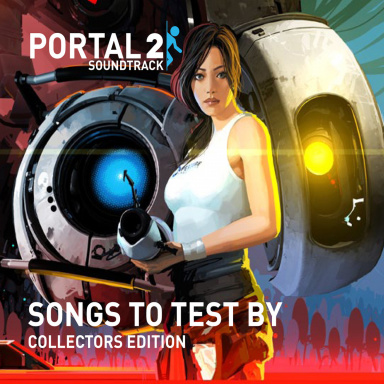 Joined

Apr 22, 2017
Messages

194
Reaction score

177
Points

43
Age

23
The first thing I want to say is that ,I am not defending or blaming anyone in this post, I will only comment on my experience about elfs during the CS and pvp.
I saw more than 30 times the videos of the characters who get blocked.
They get constant dmg ( when i say ''constant dmg'' i mean the rarely get a ''miss hit'') what is weird vs a full uber draconite tier 2 cassiopeia literally the best set for defense , plus archivements and having full buff, killing in 3 seconds is very doubtful, I have switched while they were attacking me elves , plus bk combo on me on switch, i did not get a kill in 1 or 3 sec.
:asombrado:
When an elf hit with auto attacks or skill attacks to characters who get full buff automatically the attacks will give more chance of hitting miss on all characters , they are using auto attack who had more chance to get miss,
https://www.youtube.com/watch?v=V8vsdrwUwfk&t=89s
here you can see in the min 2:17 ''miss hit'' is there , but then 3 seconds laters the condition is gone, why? very doubtful.