​
​
Hastle Hard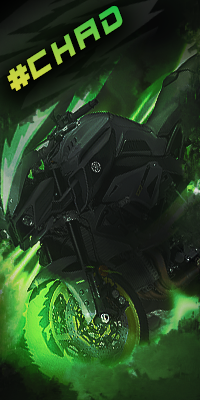 Joined

April 6th , 2017
Messages

80
Location
Hi everyone Good day. i would like to share my opinion about upgrading to windows 11. This is as far as i noticed.

Before when i was still on windows 10 the game is abit laggy or we could say it has some rending moments. But now that i upgraded it to windows 11 (by the way its free) the game or should i say the over all performance of my PC become much better than usual when it was still on windows10.

For those who already updated to windows 11 you can share here your opnion about this great update.

one more thing the interface of windows 11 is also kinda nice.