​
​
Banned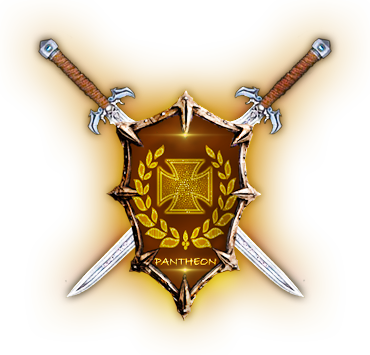 Joined

March 29th , 2020
Messages

69
Hello everyone.
I'd love to see the pvp brought back to the Devias gate.
Probably the Devias map should be reset to its default set up, thing that shouldn't be hard .. or at least to close the gates of Santa village ( or how is called). Outside access should be only from the left gate...and upper gate. (2 gates only)
Also the Elf soldier should be removed.
Don't get me wrong... the only place to pvp is in Stadium ..and that's only for 1 vs 1.
Can that be improved? Give the players back the gate?