Staff member
​
Administrator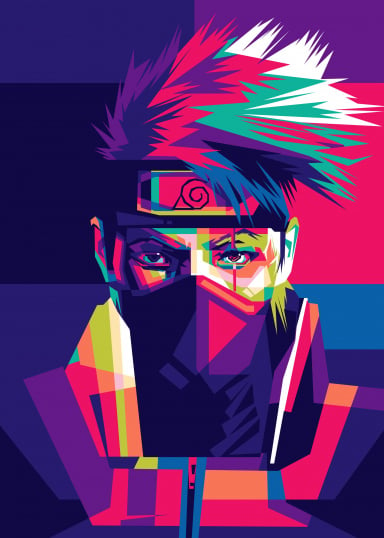 Joined

February 1st , 2009
Messages

20,128
Hello friends,

Starting from June 3, 2019 any Macro/AutoPotion/AutoCombo softwares are forbidden!

Using third party program, gaming mouse or keyboard with macro capabilities that executes potions and skills for you is strictly forbidden.
F8 - auto right click is not allowed for potions as well and we will not accept this as an excuse in case you left your character AFK and potions are executing by F8, we will accept this as Macro usage because there's no logic reason to let your character drink potions while AFK.
You will get into "suspected mode" if your combo and pots are non-stop or you do 4-skill combo (aka Rage combo) and you will get banned temporarily according to the ban procedures above.
Simulating AP/AC in chat system similar to "qweQW^EQ^WE" is also forbidden and applies with same ban procedure below:

What are the procedures if you get caught:
1st time: 14 days ban by account;
2nd time: 21 days ban by account;
after the 3nd time its always: 21 days by account;


Don't panic!
You can prove that you are legit, and create a ban appeal in the dedicated area.



The following steps must be included in your ban appeal video, and must be executed in the order the are written:



You need to fight two different players and do 15 or more pvp rounds with each one.
-Must record in full screen.
-Show your hidden icons list one by one so the name could be visible >

-Show your task manger with all the running processes/applications by scrolling up and down.
-If you have a Gaming mouse/Keyboard open the program (incase you have it installed) and show you have no macros activated on any of the keys including other profiles.
-Show your Mouse and Keyboard to the camera by showing the brand name and model.
-You must show your whole keyboard buttons to the camera (in order show you don't have any extra buttons on it that can active your macro) If you have any extra keys you must click on

Each key for 5 seconds!

- make sure to move your character and then click on them when both screen and your keyboard are in the camera frame.
-Show your gear (Set,Weapons).
-Before you start fighting Click on all the mouse extra keys while your ingame make sure to move your character before and then press on the keys - Each key must be clicked for 5 seconds!
-Show your mouse to the camera again before the start of the fight.
-Your Pot and Skill bar must be visible.
-The Camera angle must be good enought so we can see your mouse and keyboard in the same frame.


-The video quailty must be good enought so everything will be visible.


-Showing your ping on cmd is not needed.

Important Note:

If you fail in chat with sentence such as "qw1he23iqwe" or "/pkclearqweqweqweqweqwe" you will be immediately banned even if no one reports you! Remember that you must not joke with messages like "qw1he23iqwe" ingame because the staff is daily checking the game chat logs and we save our rights to ban accounts without any report.
You can find your ban thread in forum ban section.

FAQ:

What are the reasons for this game rule update?
The fun in PVP is not like before!

How can I do good combo + potion without using an macro?
Simply follow up this guide:
Is WTFast and PingBooster, Exitlag latency solvers allowed?
Yes, only WTFast and PingBooster, Exitlag are allowed!

Is there any negative side of this update?
None! There's two big positive things:
1. Fair fight, more fun and longer fights in duels and PK!
2. More pro players will get back ingame due this update!


How can I report someone?

Screenshot reports:
For every Auto Combo / Auto Potion situation you encounter in game please report it in our report section.
Last edited by a moderator: