​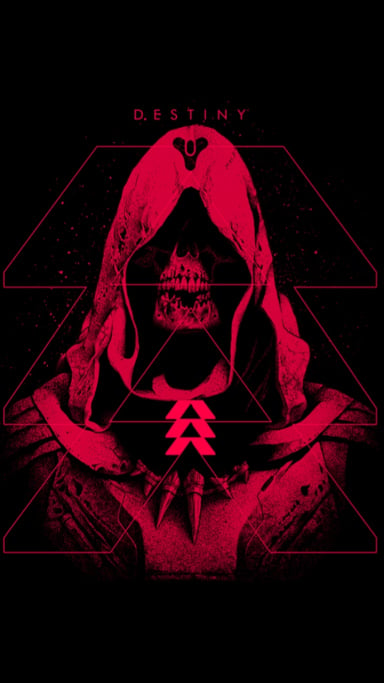 Joined

May 17th , 2015
Messages

1,698
Location
Character involved: -General.
Reason: Disturbing Big Event
Duration: 1 Day
Proof: All the EM Team has seen it plus the two people who were fighting at that moment. You got DC, returned and there were only 2 people left on the arena. Instead of warp out you start attacking them. And once you called me to talk about it, you start throwing excuses in my face trying to fool me. You get only 1 day and that's as a warning. Next time I won't be that kind.