Staff member
​
Administrator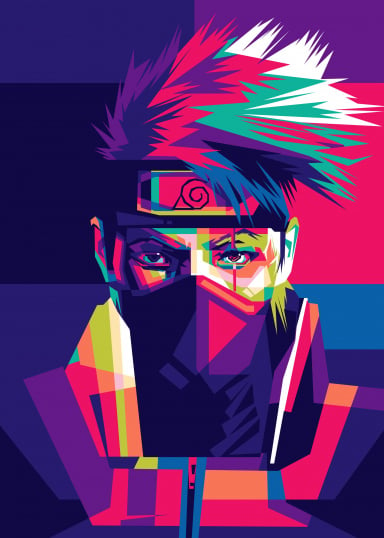 Joined

February 1st , 2009
Messages

20,076
Hello infinitians,
I've created simple but effective guide on how to optimize your Windows 7 for gaming, easy and fast:
1. Stop unnecessary services

Start > write "run" > write "msconfig" > Go to
Services
and then disable following services:
adobe Flash Player update Service
application layer gateway service
application identity
activex installer
bitlocker drive encryptions service (I recommended to disable it, if you don't really use to encrypt your USB/Disks)
background intelligent transfer
bluetooth support service
certificate propagation
COM+ System application
homegroup listener
homegroup provider
windows backup
adapative brightness
Superfetch - increases fps in some games.
Prefetch - increases fps in some games.
credetial manager
windows process activation service
diagnostic system host
problem reports and solutions control panel support
windows error reporting service
windows media player
network sharing service
parental controls
*After disabling those services you need to click Apply and then restart your computer.
2. Optimize for best performance
Start > right click on Computer > > Properties> Advanced System settings > Advanced > Performance > Adjust for best performance > Apply > OK.


3. Update your video drivers frequently

Start > write "dxdiag" > Video (look at your video card model under Device and driver version date) > GO to your video card manufacturer site, browse for your video card model and download the latest drivers.
If you have anything unclear in this guide just drop an reply and I will make it clear.
You may proceed to the following guides then:
F10 to disable fog ingame.
F5 to disable hp/sd bars ingame.
Tab to disable minimap ingame.
Have fun in InfinityMU!