​
​
VIP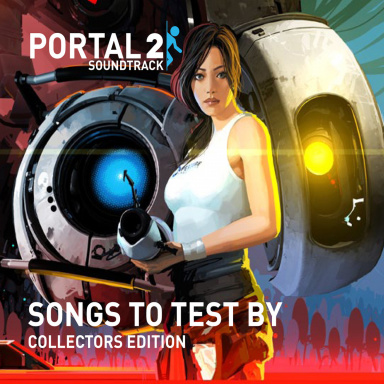 Joined

Apr 22, 2017
Messages

195
Aloha everyone!
Today i bring something amazing for all community, and it's something that I know everyone has been fighting for, after searching and testing, and with the approval of @
RESiSTANT
.
i am happy to share with you guys this vpn for FREE! because i know not many people have the money for pay a vpn monthly , and less with this pandemic crisis.
Let's go!
What is great about this vpn?
You don't need to log in
Easy to use
It is very stable
No limits.
Works on w7/w10
And it's totally free!
Now follow these steps for the correct installation of the vpn.
1. Go to the link:
https://touchvpn.net/platform
2. Click on Windows MSI , and wait for the download.
3. Install ToachVPN
4.Follow the steps of my video
Possible problems and how to solve them
A. If you notice that the vpn won't open, please restart the vpn.
B. If you are in the game with the vpn and you notice that your pot is still just as slow, don't worry, just restart the vpn and reconnect.
C. If you notice that the mu launcher does not give you the option to "connect" please follow the same steps correctly as the tutorial in my video.
D. Problem with installing ? Keep sure you have installed Microsoft Framework 4.5
Please send me your feedbacks of the vpn on private conversations , did you feel good in general? it is increase your pots? , you having problems to connect? thank you.
If you have any question send me a private conversation ,no need to spam this post , thanks!
Enjoy your game!
Last edited: