​
SuperVIP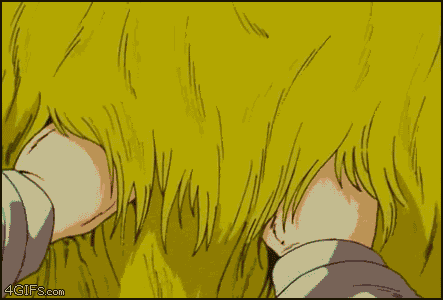 Joined

Nov 21, 2018
Messages

25
In Game name: OmaewaMou
GM: DORAEMON
Bann reason : Macro
I am here to appeal for my ban link:
https://forum.infinitymu.net/threads/omaewamou.125825/
It was by that time that I play iMU and o2Mania(Piano GAME) practice server pressing altab to swap play both two games. I consistently playing iMU together with o2mania with its auto-pilot feature ( autoplay on keystrokes). I notice I got DC from Liveguard but I ignore it because of the error I encounter during the 1st patch of the game. Here:
https://ibb.co/n3BVMZK
with that time frame of the captured macro usage I kept on playing o2mania (auto-play).
I am hoping that my claims will lead the GM Team and consider my ban appeal.
Hope that my points makes sense. But I am also willing to cooperate in order to clarify myself that I have not used macro.
https://youtu.be/aUlIvG7laow
Here is the video showing my Task Manager and Auto Play O2mania mania keyboard settings controls in the video time frame 1:07 it is a normal play that it requires key press timing on my finger to hit the note while on 1:23 shows auto-play that i can leave it play while i am practicing keystrokes on my keyboard. I guess the gameplay of o2mania conflicts with Liveguard because of its gameplay style "Q W E SPACE 123" Controls and quick clicking keystrokes.
Have a nice day!
Thank you!
OmaewaMou
By pasting this, I have agreed to [CH06] Terms and Conditions of Ban Appeals and may not edit my jurisdiction on this type of ban appeal.