​
SuperVIP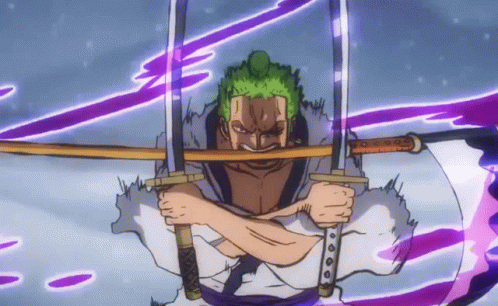 Joined

Apr 17, 2015
Messages

27
Character involved: IIC0ND0MII, L!cens3_C
GM: Peaceful
Reason: Attempting to run a macro program.
https://forum.infinitymu.net/threads/iic0nd0mii-l-cens3_c.124039/
I am fully aware about this as I also noticed it when I'm trying to help my nephew about his Logitech Carbon 413 which was not totally detecting from his pc and I tried to connect to my PC just to update the firmware, Unfortunately when I installed this program:
https://www.logitech.com/en-us/product/options
instead of this (
https://support.logi.com/hc/en-gb/articles/360025298053-Logitech-Gaming-Software
) knowing It can fix the issue then tried to play the game It shows this error (See attached)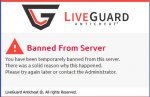 It was also first detected on Nov 7.

Even though I noticed the detection as cheat I still didn't do anything and just play as normal since I don't know yet which and what is LCore.exe about and sometimes It LiveGuard won't detect it.
LiveGuard Anticheat intermittently detect this issue as log shows (willing to share if required).
It was totally not
intended to run a macro program
as accused, It was just less knowledge about the program which got installed.
[by the way I have installed the program this morning Nov 10 after reading some article about it.]
http://windowsbulletin.com/files/exe/logitech-inc/logitech-gaming-software-8-79/lcore-exe
https://www.file.net/process/lcore.exe.html
https://file.info/windows/lcore_exe.html
https://windowsreport.com/lcore-exe-network-usage/
To support my statement, I have razer keyboard and mice as you can see from here:
I just play for fun and nothing else, Hope GM accept this appeal and hope to get it fix if any need to be fix from your side.
#1LGFV
#ImNotMacroFan
______________________________________________________________________________________
By pasting this, I have agreed to [CH06] Terms and Conditions of Ban Appeals and may not edit my jurisdiction on this type of ban appeal.