​
N1 OF ALL TIMES. :))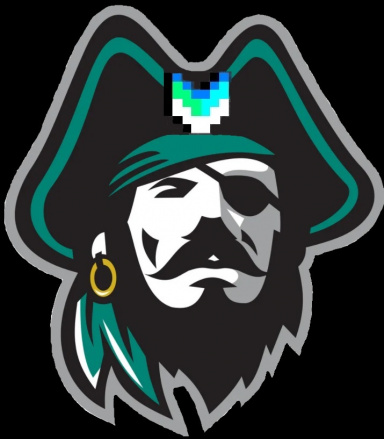 Joined

March 4th , 2017
Messages

65
Location
Hi there, 3 days ago I bought a gaming PC. The specifications are:
RAM : 32 GB HyperX Predator 3200 MHz
CPU : Ryzen 5 3600X
GPU : NVIDIA GTX 1080
The PC Windows are fresh ( reinstalled ), cleaned all the parts inside the pc - MB, GPU , CPU , FANS etc.
Then I bought a 144 Hz monitor. Plugged the DisplayPort to achive those 144 Hz and when I went ingame, the game doesnt work smooth. On +13 effects, and people around me, when I do any skill like TS or Rage > game starting to lags so much. Ive heard that 144Hz aint okay for MU (cuz its too old game) but dunno whats the reason behind those lags.
This is short video, what exactly happens > especially the last 5 seconds >
https://www.youtube.com/watch?v=bcRGBvajz-Y
For example 2 weeks ago I used laptop with > 16 RAM (2933 MHz - lower than mine), RTX 2060 (not better GPU than mine) and CPU i5 10300H (also not better than mine) and MU worked so smooth.
Im lookin for any of your advices.
Last edited: