​
​
YouTube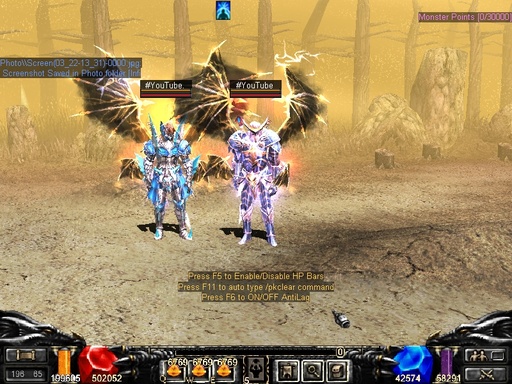 Joined

June 5th , 2019
Messages

225
Location
Hello fellow Infinitians !

i'm there to make Re-Application for the EM team !

NAME : NGUYEN BAO QUOC
IGN: #YouTuber./#YouTube./>YouTube<

Guild: YOUTUBER

Age : 29

Gender: Male

Country + Timezone: Oakland California, ( GMT-8 )

Discord ID: YouTube#7504

Languages: English (7/10) Vietnamese ( 10/10 )

Experience on InfinityMU: I have experience in all the events that EM do and I could do them easily too, I could also think about doing new events in the future, I have experience in recognizing players who use tricks and I want to be part of this team to make InfinityMu a fair game without toxicity and i love to help all event with my streaming and if there is a different way of working I can quickly learn and adapt to all the rules of the server

Availability during a regular week:
I play games everyday and I'm not busy but if you need help, I'll help and i'm online on 24/7

What are your biggest strengths: I think my biggest strength is i am determined to do something i want to succeed, I do multi-tasking, I can handle complicated situation, and lastly I do handle people by being flexible easy adopt once environment.

Why should we hire you: Since I fell in love with InfinityMU, one of the things I have wanted most is to belong to the Staff, I have spent a lot of time observing each of their different tasks, InfinityMU is like my second home, and everyone wants the best for their home, I think I can help to end toxicity and bring peace to infinityMU, a calm and at the same time fun game, I can be connected for a long time to bring availability to the players, be aware of the smallest things, help in everything that is asked of me because I have a lot of time available, I also want to do events and record them to bring new people, that people from outside are motivated to see what infinitymu really is the best !

Thanks You !
Last edited: