​
Member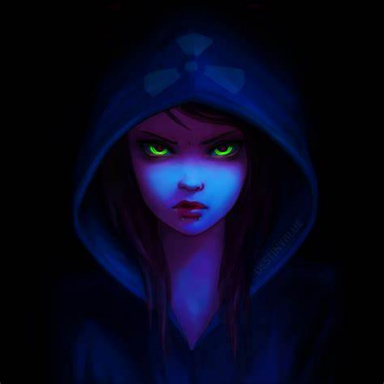 Joined

May 1, 2019
Messages

93
Location
In-game name:saiven/-Saiven^
GM:VENCI
Ban Reason:"fraud donation"
Thread:
https://forum.infinitymu.net/threads/iangodiell.124595/
This is a big joke accusing fraud donations while i really donate on my friends account ... I talk patiently to you mr
@VENCi
but nothing happens.
So what is the big idea of banning and accusing fraud donation to saiven while we have a strong proof that we do donation on it ?? Whats the big idea about this ?? Because mad on us so make any reason to ban specily permanent ban ?? Yes we do have the receipt of the donations. I don't know whats the big idea of this kind of unethical and unprofessional behavior , i do make donations in a decent way the donation is so fresh.
This kind of behavior is not joke accusing someone who really spent money to server and accused by donation fraud ? Is a big joke.
Proof of donation that you calling "fraud"
By pasting this, I have agreed to [CH06] Terms and Conditions of Ban Appeals and may not edit my jurisdiction on this type of ban appeal.
Last edited: