Staff member
​
Silent Assassin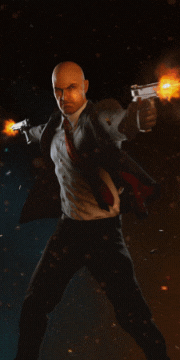 Joined

May 27th , 2013
Messages

480
Location
Christmas in InfinityMU
Mechanics of the Event:
You have to write down a story regarding how or why does
"INFINITYMU"
make you happy. Or anything that makes you sad or bad experiences in our server. And through this year's why did you choose to stay or why choose to play in this server instead of others. And also your most memorable moments in InfinityMU that you will never forget.
Rules of the Event:
• Minimum of 1500 letters and max of 3000 letter (will be check using this:
https://www.lettercount.com/
).
• Your Entry must be in English Language.
• Entries are Final and should not be edited.
• You can use photos/screenshot to add on your entry.
• Entry should be Original and NOT a copy of any website(s). Each forumer should upload the original version written by him/her or with the help of friends/parents.
• Deadline of submission is December 25th (00:00 GMT+3)
Prizes:
1st Place: 25$ to use in our Webshop + InfinityMU Hardcore Tag + 10 IMES

2nd Place: 25,000 Gold Credits + 7 IMES

3rd Place: 10,000 Gold Credits + 5 IMES
Consolation Prize: 2,000 Gold credits + 2 IMES
​
Any questions you might have please send me a PM by
Clicking Here
Good Luck everyone