Staff member
​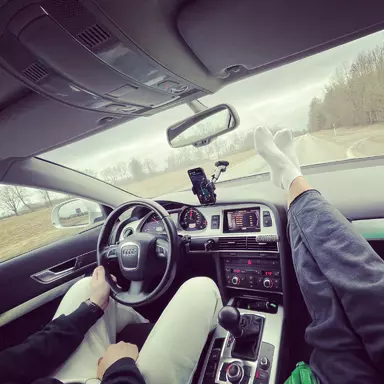 Joined

Sep 11, 2015
Messages

2,153
Location
Hello creatures!
It's time for the one and only:
Fit the Staff Team
The description of this event is simple:
Make a funny picture where you put the names of the staff.
The picture can be connected with people, movie characters, fictional characters from anime, pretty much all of the sort, let your imagination do the work.
Here is a list of current InfinityMU Staff:
RESiSTANT
Nikki
Kronwell
Ezio
Peaceful
Djinny
DORAEMON
Jero
Zione
Pooch
Ulap
Varamyr
Booms
Gells
Ancalagon
Rules of the event:
• You have to post the picture correctly, just as shown in the example below, if you fail to do so,
entry will not be accepted
;
• You can
NOT
post more than 1 entry;
• You have to add the name of every staff member on the picture;
• You need to upload the entry at
http://imgur.com/
;
• Members of staff team are not allowed to participate;
• The names must be correctly spelled.

• Not following the rules will lead to disqualification;
• Spam will be not tolerated in this thread;
• For any questions PM Kronwell.

Prizes for most creative entries will be:
•1st place:
20,000 Gold Credits + 10 Forum Imes

•2nd place:
10,000 Gold Credits + 5 Forum Imes

•3rd place:
6,000 Gold Credits + 3 Forum Imes

•Every other entry, that gets a vote in poll:
1000 Gold Credits + 1 Forum Imes
Post your entries HERE in this thread
Example by
Nikki
IGN: Nikki
Deadline of submitting the entries:
December 15th
Poll will begin afterwards.​