Staff member
​
​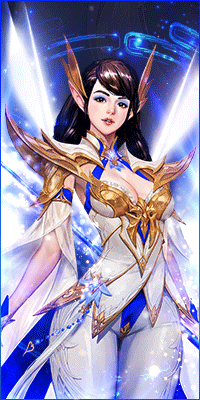 Joined

Mar 10, 2018
Messages

955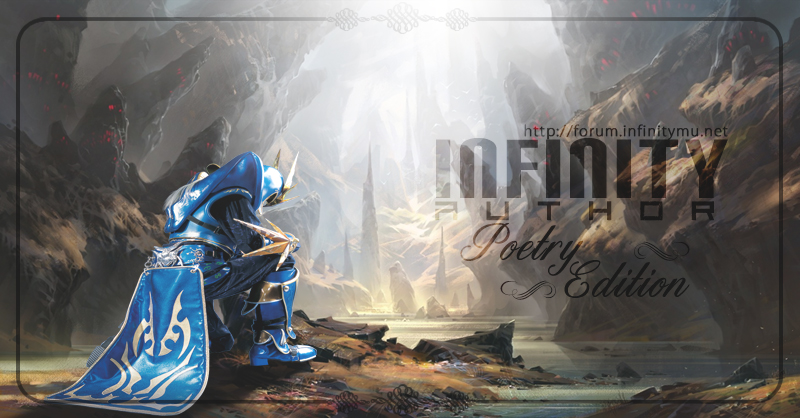 Hello, dears!
I am happy to announce the winner for
InfinityMU Author, June Edition!

-=1st place=-
---
ElMiguel29
10,000 gold credits + 10 FIMES + Poetry Master Tag for 1 month
IGN:Hillsong

LIFE IS A VIDEO GAME

I tell you.
Life is a video game
Take a good look at this phrase because it happens in class.
The items are the books. The enemies and the teachers
If you don't avoid them, you suspend. sometimes they are like ogres.
Each course is a phase. a dungeon, a class you can get a bonus the positive points or the plus.
The final monster is the fatal exam. that waits clamorously your suspense.
but calm champion! There is a continuation for the make-up exam.
may the difficulty not overcome you!
but if you suspend you will have to repeat and that will make you suffer,
and you will arrive at the GAMEOVER.
------------------
Congratulations!
Thank you for participating and sharing your talent with the iMU community.
See you on the next event
PS: Savielle's entry is disqualified due to plagiarism. What am I talking about, he didn't use someone else's entry as inspiration, he copied it almost in full.
​