Staff member
​
Infinity Support Staff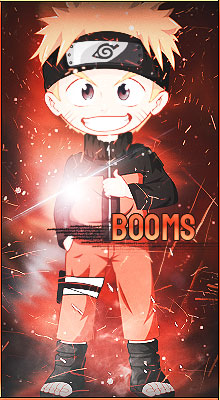 Joined

Oct 23, 2009
Messages

300
Location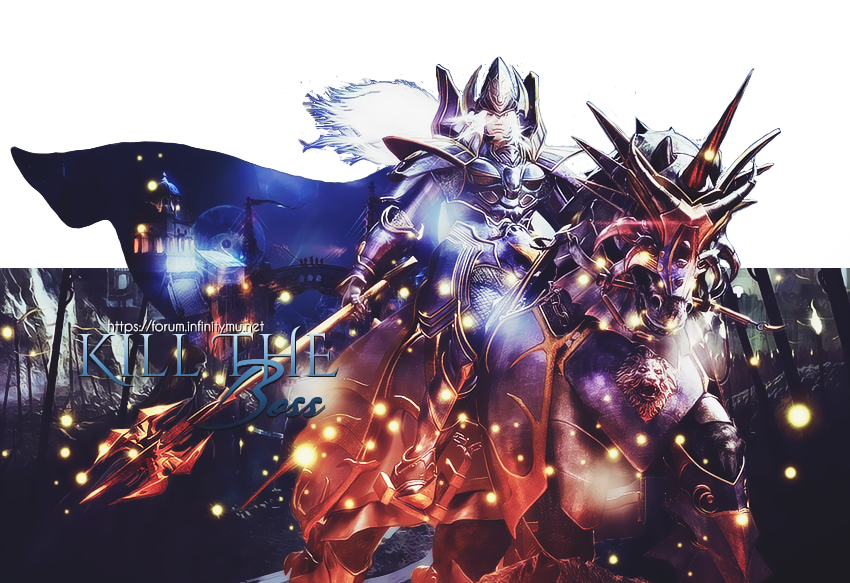 NOTICE!
A Critical Call of Duty!
The present pandemic we are experiencing worldwide has cruelly cut off the livelihood of the majority, even tragically taking the lives of some.
We, the Infinity Council will do whatever it takes to protect our community.
We say this cause the Boss together with his army has been spotted roaming around the boarders of Infinity
planning a massive attack that will cause distress to each and every one of us.
the Infinity Council will launch a full-scale attack against the Boss to drive him away.
Everyone that is brave enough to join this endeavor is very much welcome.
Whoever brings the Boss down will be given one of our most prized weapons.
This event consist of 2 stages..
Mechanics of the event:
-all present staff members can use 2k pots
-each staff member is valued at 3.000 GC and 3 IMES points
-last alive staff member will play the boss role after he dies
Stage 1:
The boss generals will appeal on a specific map and you have to find and slay them!
After all the generals are dead the real battle just began..
​
Stage 2:
The Evil boss is attacking the Infinity Mu kingdom
You have to protect the city with all cost
but to kill the Evil boss requires cooperation, patience and loyalty!​
Prize:
Tartarus Mace of Emperor
or the Sacred Mace of King
And Boss Slayer Tag


Date:


This Sunday, 04 October 2020, normal CS time

,
Spread the word and we hope to see you fighting for our beloved community!
INFINITY MU STAFF TEAM
​
Last edited by a moderator: