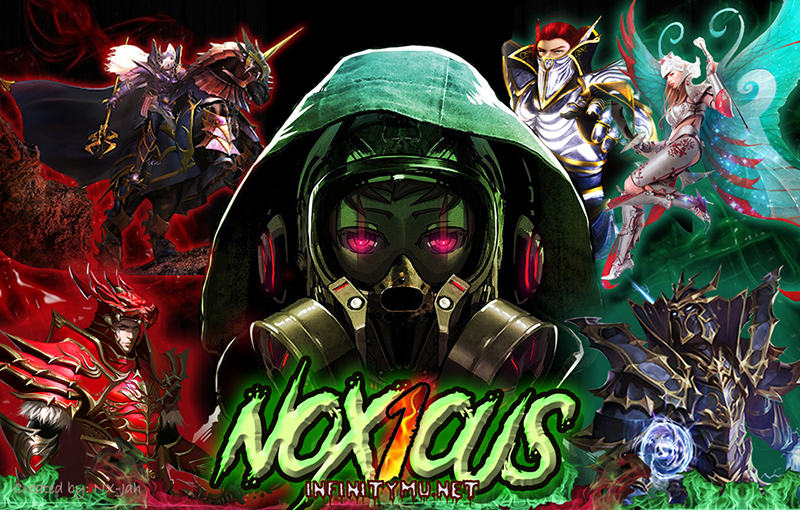 Castle Siege, PvP, Guild War, Guild "Mini and Massive" Events, and 24/7 Guild Buff
Guild Master:
K.L.A.U.S
Assistant Guild Master:
NX-Justice
Battle Master:
Kro
Battle Master:
OG.Apex
Battle Master:
Emperador.
Our team was created a month ago, and humbly speaking, we already won TWO (2) CS in a row, but ofcourse with the help of the alliance.
We are looking forward to WIN more CS, Guild Wars, and Events (Forum/In-game) as we go along this journey with you...
:banda:
Together, we get stronger!
​
HOW?
Just message anyone from the guild (NOT MUCH REQUIREMENTS NEEDED).
We accept Main Characters, Active in-game, and being Loyal and Friendly to everyone in the Family, the Newbies, and across other guilds too.

WHEN?
At your own convenient time...

WHERE?
You can find us in Server 3: Atlans or Stadium
Guild Alliance:
WiLDBOYS
AYASIB
HOMES
DIVINITY
We will have our own

"Forum User Tag"

too! Just stay tune, enjoy the game, and be safe!
I'll see you guys around!
​
Last edited by a moderator: