Infinity MU
Staff member
​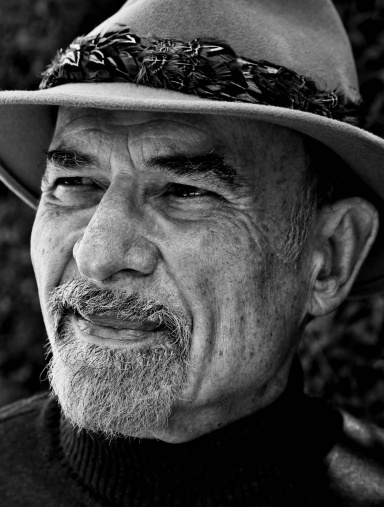 Joined

Sep 11, 2019
Messages

192
Location
Banner created by

Lelouch
GREETINGS!!!
Since the rise of our Empire, it's a custom of our Kingdom to gather on the relics of the ancient Dungeon Arena to fight
for glory, fame and power! The requirements are Bravery, Might, Fearlessness and Strength and those who lack all
those will only fail. That's why stop wasting time and prepare yourself and your party for the violent battle of the
gladiators.
-
Mechanics:
This is a mixed class massive PK Event. Form your party to have full buff and good support on your back and fight the
other participants untill none stands alive except you. There can be only One winner so sadly you will have to face
your own party too in the end.
-
Rules:
No hacks
No Bugs
No Exploits
No Shield Skill
No Summon
No Teleport
No Running Around
No Corners
No Guild Wars
-
Rewards:
The winner will receive
20.000 Gold Credits
+
5 IMES
And PK Monthly Winner tag in Forum for 1 month

(If you manage to win 3 times in a row the tag will be permanent)
-
Time/Date:
Sunday 23th of August 2020, Normal CS time
If you have any questions feel free to PM
Ezio
​