​
​
Delusional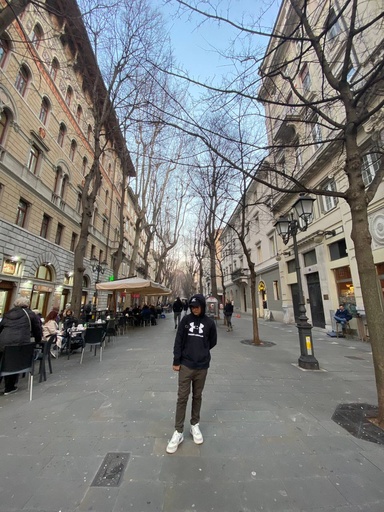 Joined

Nov 6, 2013
Messages

992
Location
Due to the recent bans, I've found a better solution to lessen or rather end all of the doubts/speculations within each other. Since GM Superstell is very active in castle siege especially doing it via live stream. May we request other GM to help him monitor/do record everything also on the other switch during the said event?


Also, I think it's a good Idea to make each guild's alliance sealer do the recording either Attacker/Defender.


I know this is somehow impossible to be granted especially on the sealer's side but if this would happen it really can lessen the toxicity on each sides especially after the ban thread of someone being posted.

This is an open discussion,any additional idea coming from anyone of you is much appreciated. Thank you.
Last edited: