Staff member
​
Administrator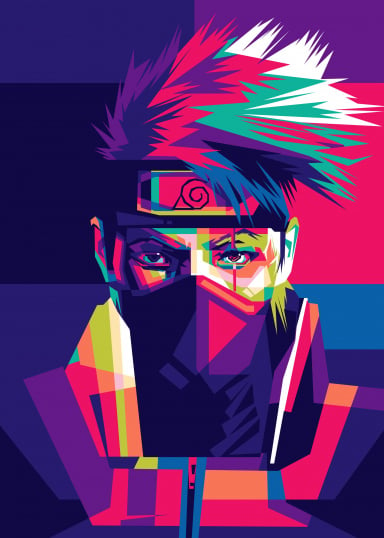 Joined

February 1st , 2009
Messages

20,076
Hello friends,
Lets celebrate my 31th birthday with the event "Reset Masters".
Event Info
Reset Masters
ranking page is located
here
.
The top ranked 5 players in the ranking shall win Uber Set for their character class used in the event.
The first 5 players who reach 3,000 Resets will get Uber Set. The minimum Resets is 3,000 in order to receive Uber Set (1x tier-2 or 2x tier-1).
Please make sure to use your desired class for the Uber Set that you will be choosing. For example: If you play with BK then you can get only Uber Set, Draco Set or S4 or S7 Set for BK.
Requirements:
1. You don't have Uber Set on your main account and sub accounts too.
2. You are loyal (active) player to InfinityMU Community and Server itself.
3. You have time till end of August to reach the required Resets.
P.S. Once again, Reset Masters Ranking is
here
. You guys can check it from time to time so you can know how goes the ranking. Also all questions can go to
Questions
section at the forum.
Thank You,
The InfinityMU Team