​
Top Contributor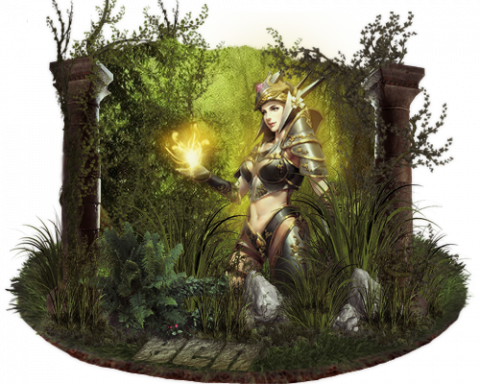 Joined

April 30th , 2019
Messages

313
Location
Hello Everyone !
I am here to make an event to have some fun together with you all and if you are feeling bored this event is perfect for you to relieve your boredom and of course you will be rewarded.
Event Description
I will post a picture below from real life at each 24 hours, it can be an item/name/etc. Your job is to write IMU and your ing on a paper, go outside ,find the right/same item/name/etc and take a picture with your paper and that specific thing. Post your Picture on this thread. Every one who reply the correct item/name/etc will be awarded with one point. Your reply must also contain your ing ,thats easier for me
.
I will try to take pictures of things that everyone can find
, some of them will be harder to find and some of them easy
To help the server i decided that everyone who joins has to vote and post a pic like the one below with each entrie
Rules and Regulations of the event:
- No double post.
-No vote, means you don`t get points
- No spamming, only entries shall be posted in this thread.
- Staff Members are allowed to join, this event is open to all players
- Any form of cheating such as multiple forum accounts will result in disqualification.
Format of your answer:
ING:
Vote Picture:
Picture:
Players must reach a total of 4 points.
There will be more rounds , so don`t worry , many of you can win
Prize for the winners:
4 points = 4 Winds Accessory
Extra:
Maybe the prize is not so big , but you get something by basically doing nothing hard
Event approved by Resistant
Points:
-Daddy. -4 --- got 4 rows already
, on next one if you join , it will be again from 1 point
Akhenaten -1
gwaping - 1
Fifth pic: Traffic lights
Image 292610544-598712788509846-3712913786887295468-n hosted in ImgBB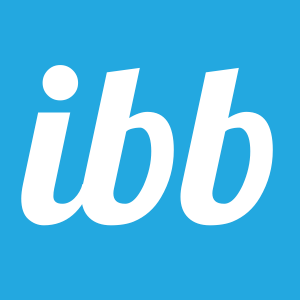 ibb.co
Last edited: