Staff member
​
Administrator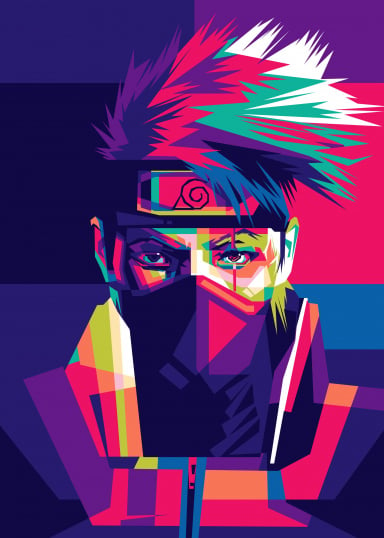 Joined

Feb 1, 2009
Messages

19,950
Information
This is a monthly ranking for Resets Event. This ranking system is determined by point system. Every Resets in-game via Reset Master NPC contributes you +1 point to this ranking and bonus 25 Gold Credits for the WebShop.
Notes:
- The ranking is reseted at the end of every month and the winners are defined right after the restart.
- The bonuses are added within a time zone of 24 hours after the winners are chosen.
- Every month winners will be announced in this event thread.
Live ranking here:
click me