Staff member
​
​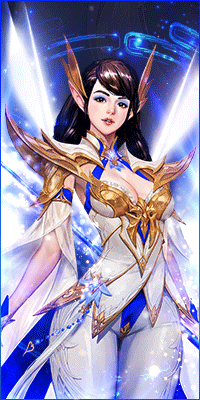 Joined

Mar 10, 2018
Messages

847

Event's mechanics
It is the season to be jolly and merry.
On behalf of the
InfinityMU Staff Team
and our awesome administrator,
VENCi
,
we wish you Happy Holidays and everything that you and your family desire.
Since we are a beautiful community, who likes sharing stuff,
we would be delighted to see how you and your family spend these days.
Therefore we invite you to share a picture, or several if you want,
of your Christmas and/or New Year's family meeting.
Here are some examples: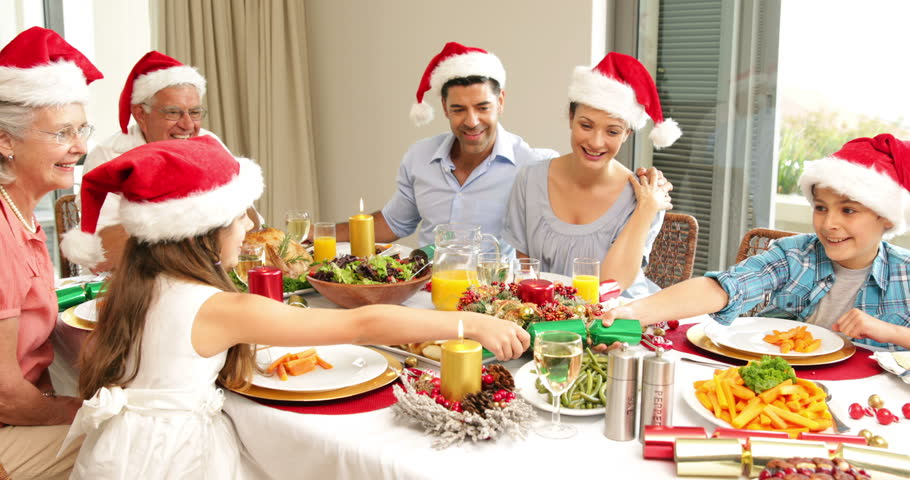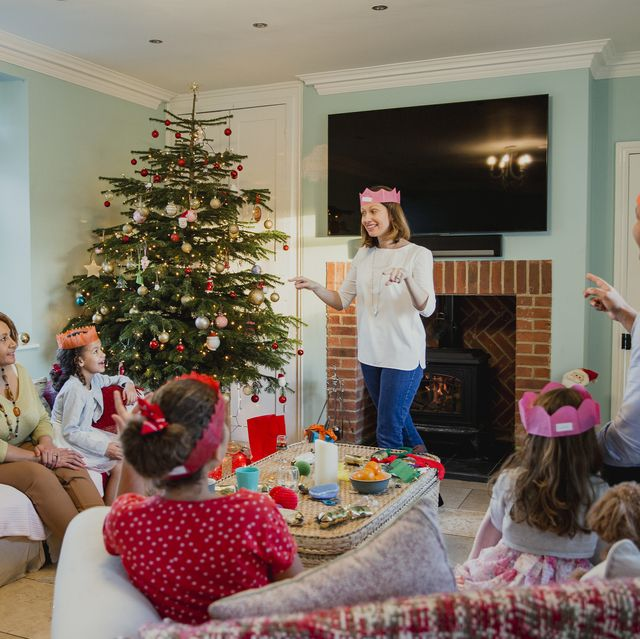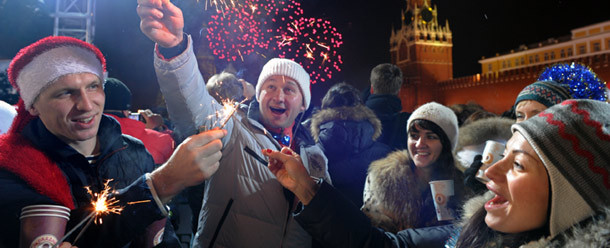 What do you have to do
1. Post one, two, or three pictures with you and your family's Christmas and/or New Year's Eve reunion
2. You must show your IGN and forum name on a piece of paper together in the picture.
Also include "Merry Christmas InfinityMU" or "Happy New Year InfinityMU"
3. Entries must be uploaded in
https://postimages.org/
or
www.imgur.com
4. Edited entries or pictures are not allowed. The picture must be real.
5. Each participant can join with only 1 post.
You can edit your post if you want to add a New Year picture in case you posted a Christmas picture.
6. All entries are to be submitted in this thread
7. Deadline: 3rd of January 2021, 00:00 GMT+2
8. Entries submitted after the given deadline will not be accepted.
Prizes
1st place
: 15.000 GC+5 IMES+30 ROWs
2nd place
: 10.000 GC+3 IMES+20 ROWs
3rd place
: 5.000 GC+2 IMES+10 ROWs
1.000 GC consolation prize for those who get at least 1 vote in poll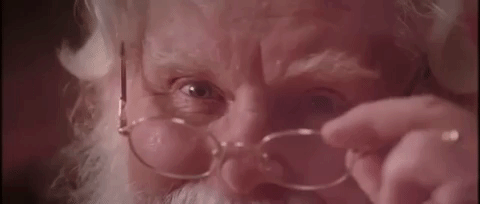 If you have any questions, PM me.
Happy Holidays!
​