Server Owner
​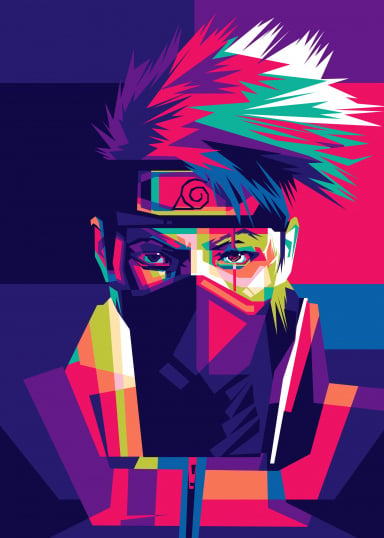 Joined

February 1st , 2009
Messages

20,696
Reaction score

59,519
Location
Hello friends,
From now on we have implemented new system and policy on refunding lost/missing items. We guarantee 100% refund of any lost or missing items from your account in case the item is lost by lag / chaos machine / jerridon / deletion of character or just disapperead from Store when you level reset your character or any other case which might happened. Just make sure always to report for your loss or your friend's loss in case your friend don't know how to report (that's why the friends is, right? To help each other). We will make sure to help even if your item is not bought from the WebShop.
To report, please simply use the following links:
Open ticket from here:
click
or Create new Thread Missing Item Report from here:
click
Make sure you include the following information:
* Item name and options of every of the missing items.
* Ingame Character Name
* Description (how did it happen, when it happened (date/hour/gmt - e.g. 15th Sept, 8:00 PM GMT+8)
Without the above information we cannot guarantee our support to you so please make sure you provide enough information.
* In case any item with same serial you claimed for lost or missing is found in some other character's inventory or account's warehouse we will reply that the items is not missing from our database and close the thread / ticket because we cannot refund items which are already traded/sold for other items or just given away as an gift to other player.
* If you been robbed by a keylogger case then please submit the same ticket content but this time include the IP address used by you (go to
www.showip.net
) and the email address you have on the account. It's recommended for you to mail us from the same email your InfinityMU account is registered with.
Thank You,
The InfinityMU Team
Nuevo Sistema: 100% Recuperacion de Items Perdidos.​
Hola amigos,
A partir de este momento nosotros hemos implementado un nuevo sistema y politicas para regresar items perdidos/faltantes. Garantizamos el 100% de recuperacion de cualquier item perdido o desaparecido de su cuenta en caso de que el item sea perdido por lag / maquina chaos / jerridon / borrado de personaje o simplemente desaparecio de su store cuando reseteo de nivel su personaje o cualquier otro caso que haya podido suceder. Simplemente asegurese de siempre reportar cualquiera de sus perdidas o las perdidas de sus amigos en caso de que ellos no sepan como hacer un reporte (Para eso son los amigos, no? Para ayudarse mutuamente). Nosotros nos aseguraremos de ayudarlos aunque su item no haya sido comprado desde el Webshop.
Para reportar, simplemente use los siguientes links por favor:
Abrir un ticket desde acà:
Click
O cree un nuevo hiloe Reporte de Perdida de Items desde acà:
Click
Asegurese que incluya la siguiente informacion:
*Nombre del item y las opciones de cada uno de los items faltantes.
*El nombre de su personaje en el juego.
*Descripciòn (Como sucededio, donde sucedio (fecha/hora/gmt Ej: 15 Septiembre, 8:00PM GMT +8).
Sin la informacion mencionada arriba no podemos garantizarle nuestro soporte hacia usted, por favor asegurese de proveer suficiente informacion.
*En caso de que cualquier item con el mismo serial que usted haya reportado por perdido o desaparecido es encontrado en el inventario de algun otro personaje o vault de alguna cuenta nosotros responderemos que el item no esta perdido de nuestra data base y cerrar el Hilo/Ticket porque nosotros no podemos retribuir items que ya se encuentran tradeados/vendidos por algun otro item o solo dado como regalo para otro jugador.
*Si usted ha sido robado por un keylogger entonces porfavor envie el mismo contenido del ticket/hilo pero esta vez incluya su direccion IP usada por usted (Vaya a
www.showip.net
) y la direccion de email que usted tiene en su cuenta. Es recomendado para usted mandarnos el E-mail de la misma direccion de e-mail que registro su cuenta de InfinityMU.
Gracias,
Administracion InfinityMU