Honorary Staff
​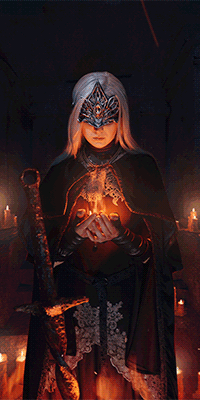 Joined

November 16th , 2014
Messages

2,305
Reaction score

4,566
Location
The Selection Of The King Has Come!
​



A nation without

King

will not be able to stand the trials of time and is sure to crumble. This is the predicament situation that we are forced to face as

*JonSnow

, the current

King

, will soon abdicate his throne. After the

Council

gathering, a decision was made, a new

King

must be selected is all haste. Since the

King

is to lead, he of all times must remain strong. And so to select the

King

we are to host a match by duels and would be called

Duel King

. This

Sunday (23rd of July 2 hours before our normal CS time)

, the Duel will commence. All

Knights

are invited to join, first 16

Knights

to send a messenger to an appointed member of the

Council

will receive a right to join the battle and be given a chance to take the throne for himself.


We hope to receive your message when the time comes.
Let the Duel for the King begin!




-Infinity Council

.