​
​
​
Brave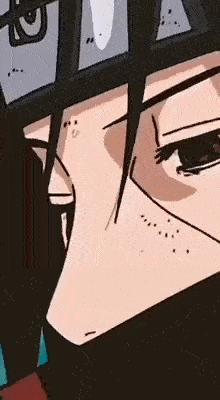 Joined

Dec 8, 2013
Messages

1,169
Location
Greetings,
I'm here to announce a my birthday event here at our forum called
How to join:
• in this event you need to post a short video singing.
Rules:
• Video should not be edited must keep it Original
• Do not post entry thats comming from the Internet
• Video should at least 2 minutes minimum and 6 minutes maximum.
• Song must be English its eigther Rap,Love song and any other genres.
• After posting your entry you should post vote verification.
• Before you sing you should show your forum name and IGN in a piece of paper and you should say a short introduction. (forum name and short server advertising and should say Happy Birthday Brave )
• You can use a minus1 music or any musical instruments in this event as long as your singing
• Everyone is welcome to join this event, Staff members are also welcome to join.
• You can post your entry in this thread.
• Please NOTE: Entries that have inappropriate content are NOT allowed. No hate speach or Discremination is NOT allowed in this event. Any entry content like that will result to Disqulification.
Prizes:
1st place: Uber Sacred Mace of King (from me)
2nd place: Brave set FO+13 (from me)
3rd place: 5000 gold credits (from RESiSTANT)
Consolation prize is 1000 GC for the entry who have at least 1 vote on the Poll.

Event starts today and it ends on May 12th, 2020. Extended until May 15, 2020
Poll starts right may 13th, 2020.May 16, 2020!​
Enjoy!
Regards,
Brave
This event approved by: [MENTION=1]RESiSTANT[/MENTION]
Last edited: