​
​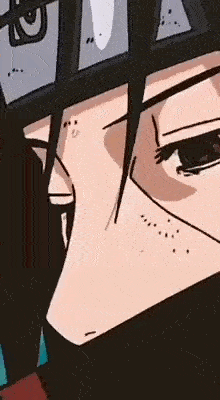 Joined

December 8th , 2013
Messages

1,747
Reaction score

1,414
Location
Good day Everyone!

Im here to make a simple guide on how to change

Yellow Options

using WEBSHOP and JOAH (Jewel of Ancient Harmony).
Well many players now a days used UBER and semi-Uber sets.
This Guide will help you to change the yellow option you want to your sets. it can be UBER, Semi Uber or even FO sets and weapons.

Lee me start the ingame process of changing yellow option using
JOAH(Jewel of ancient Harmony)
This latest update in our server created by our very own
Administrator
u
se to change the yellow option using JOAH.
It can be change any set part yellow option but it is randomized option. it means you cant get easy what is your desire yellow option cause it is randomized. (it will depend on your luck if you will get easy the yellow option you need) but its easy cause its in the game. JOAH can be hunt in-game by having Heart of Love, blood Castle, Chaos Castle, Maya & Nightmare Event and CryWolf Events, Kundun of Relics, Silver & Gold Medals, Heart of Love, Skeleton King, Red Dragon, Cornucopia Gift Box and Box of Kundun +5 reward.
1st -thing you need to do is to put to your inventory the Set part/Weapon you need to change the yellow option
2nd- Put the JOAH on the set part( Just like adding Jewel of Bless) and their you have it, it change the yellow option of your set. Easy
ye::nuhnuh:
Second: Changing of Yellow option using WEBSHOP
Well this is real easy but you need to have some CREDITS AND GOLD CREDITS to change the Yellow option of your set or weapon.
You can change it by put the items in your vault,
then login into WebShop :

1. Go to 'Warehouse'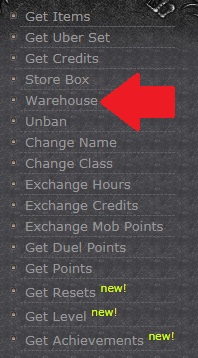 2. Choose which item you want to change the harmony option and click 'Upgrade'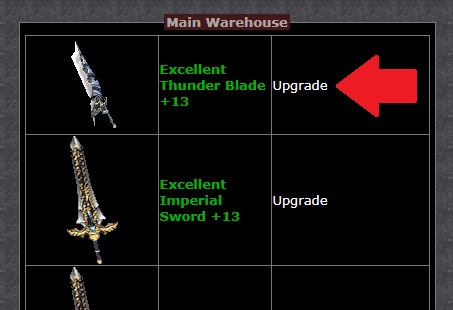 3. Click Upgrade's button again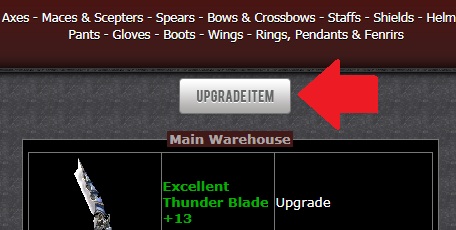 4. Now you can choose which option you desire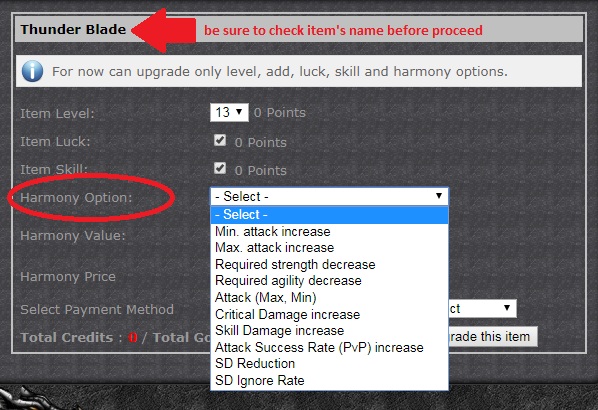 5. You can choose want to spend Credits or Gold Credits (depends the item) and click the

"Upgrade this item"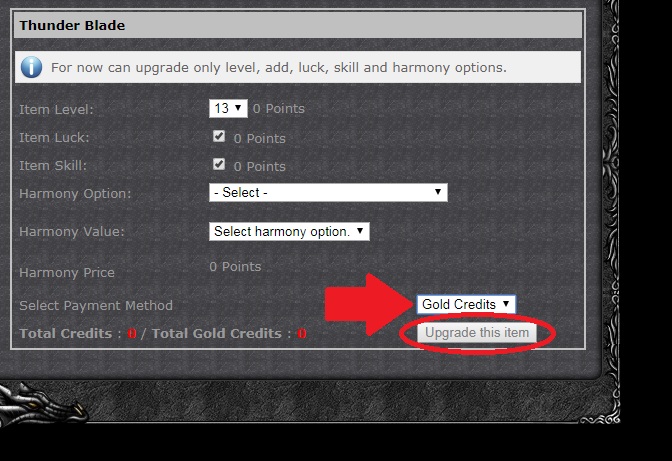 That's all for this Guide!

Credits.
Thanks
Scarlette
for the Guide picture from that thread. <3
I Hope it will help you All!
Good day everyone!
Regards,
BRAVE
Last edited by a moderator: