Staff member
​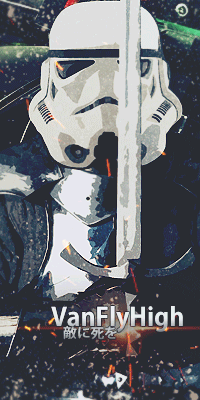 Joined

January 5th , 2021
Messages

229
Location
Lately there are so many massive change of prices in the in-game market specially the prices of Uber Accessories, because I think of some of the main currency being the Ring of Winds currently is being too many in the market or peoples vaults, making it stop circulating or in the near future ROWS will not be of value. . I felt bad for newbies who`s working hard to gain every ROWS they can get to buy their needs, but in the end making it hard for them to find players who sells items that accepts ROWS as currency.

My suggestion *if approved* is if there will be a exchange mechanism in-game for with the right amount to trade in like some items like gold credits, credits, jewels, monster points, guild buff (for cs), self buff or any kind making the ROWS starts to circulate again. As you can see ROWS can be traded but it will stay in your vault forever if not traded because it has no value.. Ana The Potion Seller is waving though

*All the main currencies in the game though has a purpose, Draconite can be exchanged to draco sets, JOE`s, JOA`s can be used to add stats, but ROWS....

For this suggestion I am leaving away a footnote with #FREETHEROWS to leave some goodvibes.
#FREETHEROWS
Last edited: