Server Owner
​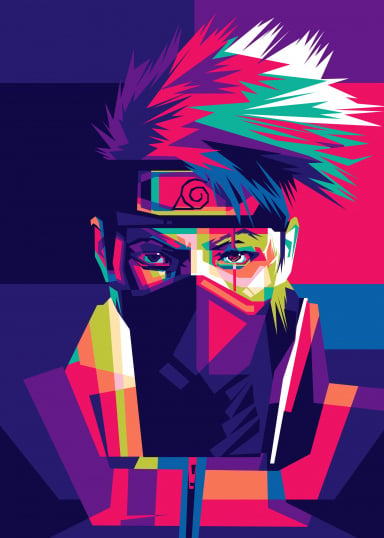 Joined

February 1st , 2009
Messages

20,696
Reaction score

59,519
Location

Hello friends,
First of all - Happy Easter to all Infinitians!
We would like to represent you the uniquest's and never seen feature update in Mu Online for Castle Siege System. A game changing update exclusive and only at InfinityMU Network.
Castle Siege Update Details:

1. Common Information

Castle Siege gameplay is absolutely the same (get switches, seal, etc.) but from now the Castle Siege is won by the Team with the most Points at the end of Castle Siege (doesn't matter if the Team is attacking at the end, it will still win the Castle Siege).
2. The Main System

Right after the Castle Siege start, the initialization of this system will begin. From the event announcement, the Team with "Defender" status of the Castle will earn 1 Point every 2 seconds. If the defenders lose the crown to attackers, the new defenders will start to earn Points. Basically any Team that have "Defender" status will earn 1 Point every 2 seconds.The only requirement to earn points is applied to the Alliance Guild Master. He must be ONLINE and in Valley of Loren map otherwise the Points will not increase.
Notes:
1. 5 minutes after Castle Siege Event begins, the initialization of points system will start (kills, crown switch withstands, seals points will work. Until 5minutes haven't passed from the start then points will not count)
2. Castle Defender = 1 point every 2 seconds
3. Crown Switch 1 withstand = 1 point every 4 seconds
4. Crown Switch 2 withstand = 1 point every 4 seconds
5. Successful Crown Register Seal = 100 points
6. Apart from the Defender Points, switch withstand and successful seals, killers also contribute to their team by killing enemies in the crown room (only crown room and only enemies)
Alliance Guild Master Kill = 8 Points
Rest of players = 3 Points
Alliance kills (friendly fire) will not score any points
(Last setting update of points system was made on April 20, 2018, official topic -
here
)
3. Siege Winner

At the end of the Castle Siege, the Team with the most Points accumulated will be declared as Castle Siege Winners and doesn't matter if they seal in the last seconds or they are attackers till the end.
Preview of real time scores: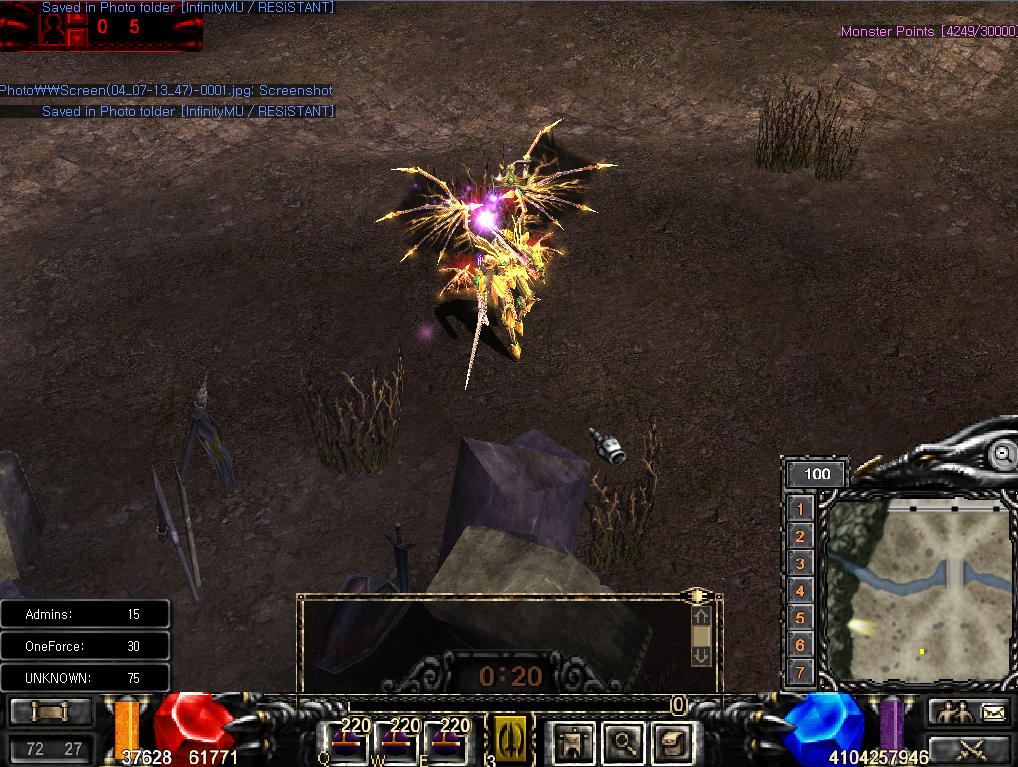 Thank You,
The InfinityMU Team