​
Legend

Joined

March 7th , 2012
Messages

6,305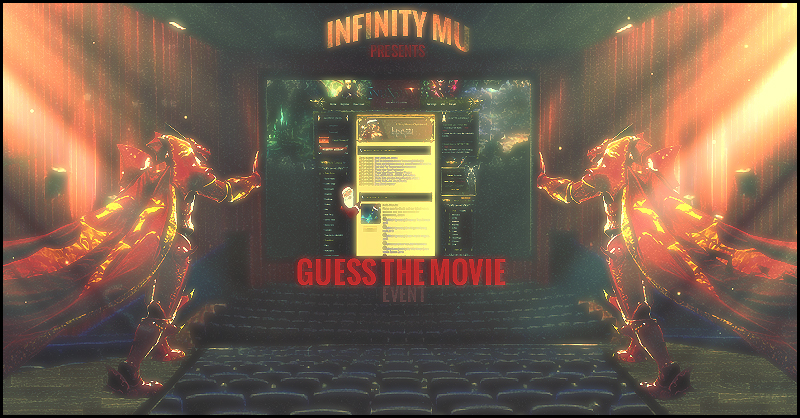 (thank you Heruvim for the banner!)
Hello Infinitians!
We would like to present you a fun and enjoyable event - Guess the Movie
Event Mechanics :
A staff member is going to post a picture from a movie and then first person who guess from which movie that picture is will become the winner of that round.
​
Rules:
You must write your in game name for IMES & GC.
You cannot use more than one forum account.
You cannot edit your post once you submitted it.
No double posting.
You must post the screenshot of your vote with the "Right Captcha Code" and "INFINITYMU - QUALITY GAMING SINCE 2008" rank, together with your entry.
-Upload your screenshots at http://imgur.com/ or https://postimages.org/
Attachments are not allowed. (Exception: If the image link is censored by our forums)
You can win consecutive times ONLY if 48 hours passed since the new round started and there's no other winner.
You can only win 3 Forum IMES points per day
You must follow this format:
Here's where to vote and a guide on how to take a SS/crop of your vote:
Vote Here!
[Guide] How to take screenshot & crop it properly (for Votes)
Example:
IGN: Anja

Movie: Suicide Squad

SS of vote:
Prizes: 100 GC + 1 FORUM IMES
Picture for the next round:
(
Movie screenshot updated round #85!
)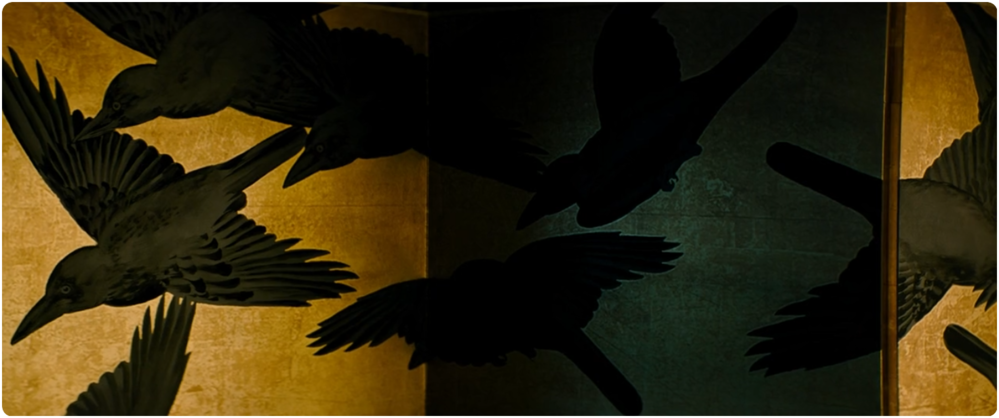 ​
Last edited by a moderator: