Server Owner
​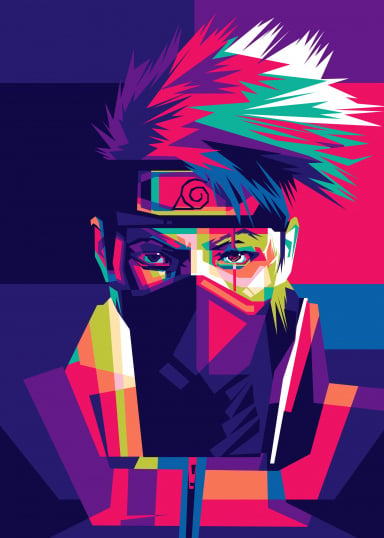 Joined

February 1st , 2009
Messages

20,696
Reaction score

59,519
Location
You guys might not know yet but there is people out there who advertise sites near to our site, do not trust those people. Many accounts was lost by visiting this sites.
Also there is an program that someone sending to other players. This program is 100% fake and you will lose your account if you type your account and password. They say you will receive items or credits (I don't know for sure) but it is totally fake. Once you type your account and password in this site or program you can lose your account and you will not receive any credits or items.
Why?
- Because our server + website + database are always updated and using the latest security encryptions and firewalls that will not give access to anyone knowing your account, password or email!
I'm writing this because I am bored of helping people who did that. JUST STOP!!! DO NOT TRUST ANYONE AND DO NOT WRITE YOUR PASSWORD ANYWHERE THAN OUR SITE AND GAME.
Your account is your own responsibility and it's your fault if you lose your account. Keep your accounts safe - Do NOT trust other sites than
WWW.INFINITYMU.NET
and our forums
HTTP://FORUM.INFINITYMU.NET
Last edited: