​
​
​
Honorary Staff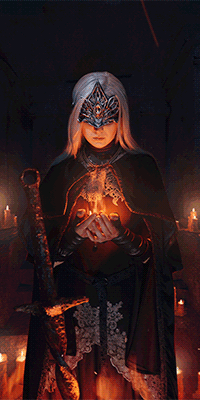 Joined

Nov 16, 2014
Messages

2,308
Location
NOTICE!
A Desperate Call!
​



To all Infinitians who happens to read this message, it has come to our Knowles that the Boss has once again risen from his slumber and s trying to invade once more. We all know that if he is to succeed on annexing Infinity to his realm then only suffering would come to the Infinitians . With his close to knocking on our gates, desperate times calls for desperate measures, we ask all Infinitians to join us in solving this matter at hand. This

Sunday, 2nd of December just an hour before our normal CS time

, we intend to march a large for against him and push him away once more. Join us in this expedition and we promise you glory should you take the Boss down.


We hope for your cooperation on this matter!