Staff member
​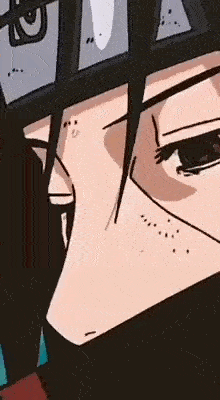 Joined

December 8th , 2013
Messages

1,636
Location
Forum account:
*KoNaTa*
Duration:
7 Days
Reason:
Discussing illegal programs/hacks/bans in SB.(1st offence)
Proof:
www.forum.infinitymu.net/chat/message/36622/view

Djinny said:

You will not discuss anything about illegal programs/hacks/bans. If you are caught breaking this then your account will be banned.
Penalty: always - 7 days ban
IMPORTANT!: Holds the chance to be increased by SMod / LMod even up to permanent at any time given the circumstances and ignorance towards previous punishments.