​
Veteran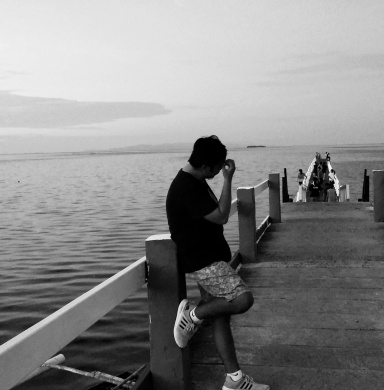 Joined

June 9th , 2015
Messages

1,371
Hello and welcome back to my player hosted event. It was a long time since I've done this, and before it was nice and satisfying to see players join and have fun. Now I'm hoping to get
the same vibe as before. So without further ado, I'm here again to bring you my share of positivity towards the community. My Birthday is upcoming on October 17th and I want you guys to join
without hesitation and just enjoy


The mechanics of the event is very simple.
First you must go in game and open a store titled "Happy Birthday Navz".
Have an SS of your char with the opened store name and choose where to have it.
( Must be the best SS that I have never seen before. )
The best player whomever give the best output wins.


Now the rules of the event is simple.
1) Any player can join except for staff members. ( But they can join too for fun. )
2) Don't add any special effects or editing procedures to the SS. ( I want the natural SS as possible. )
3) You can only post 1 entry per account. Double accounts will be checked by staff if ever there are.


How to post a legitimate entry:
1) Enter your SS of the said event (sample will be given below)
2) include your IGN
3) Must include also the SS of the vote, plus the ranking of our server.
(Do not copy other player's SS votes, staff can check them if they are legit)
4) SS must be uploaded via postimage.org

Criteria to be based upon:
• Creativity
• Effort
• Background

Example: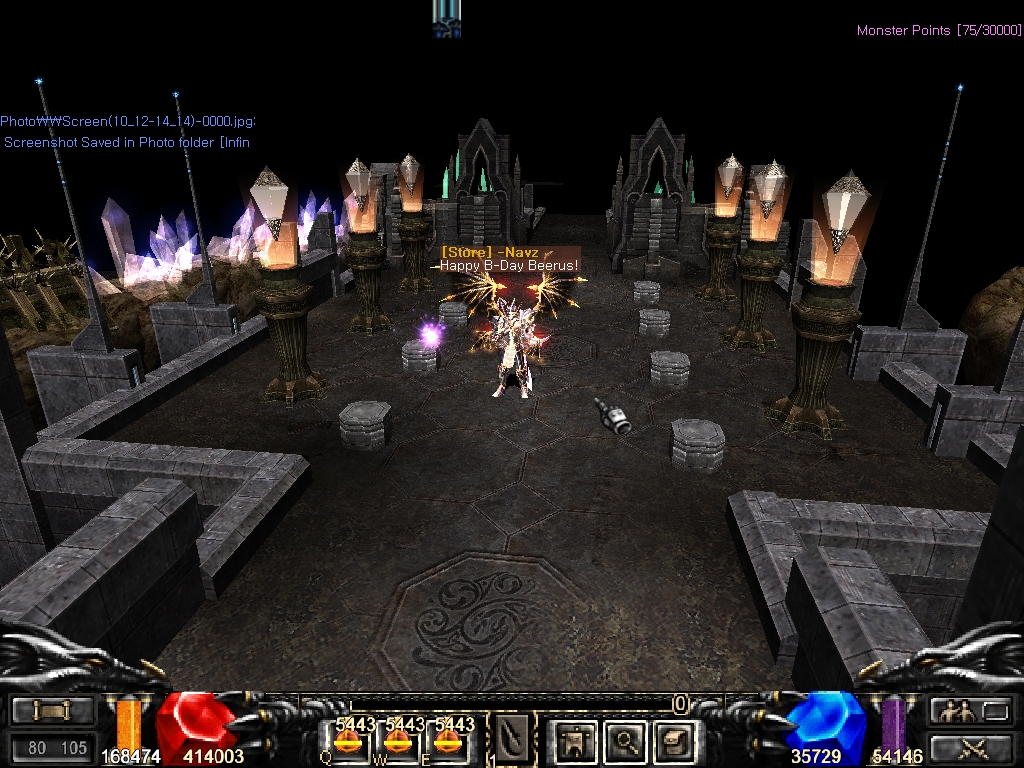 PRIZES


1st Place will win 20 Ring of Winds FO + 3 IMES


2nd Place will win 15 Ring of Winds FO + 2 IMES


3rd Place will win 10 Ring of Winds FO + 1 IMES

Note: All IMES points will be sponsored by our very own Wintwi ONLY if we reach 10+ participants for this event.


JOIN NOW WIN LATER!!!
This Event will run from September 12, 2021 until October 15,2021.
MODERATORS
can close this thread once the event time has reached it's final date of entry submissions.
THIS PLAYER HOSTED EVENT WILL NOT BE POSSIBLE WITHOUT THE PERMISSION FROM
Kronwell
and
Wintwi
​