​
​
Infinity Hardcore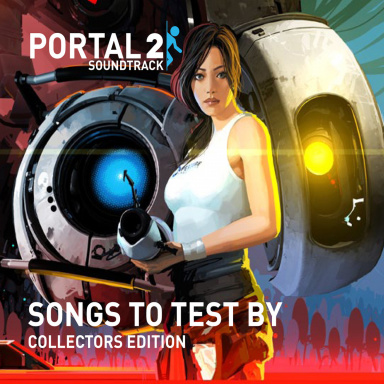 Joined

Apr 22, 2017
Messages

199
It's been a 1 year that i don't play this... and i decide to play some... I only play Elf--- and what i see recently is just the same 1 year ago.. and i want to say what i feel...
SM class still dominating the whole game... Horus+apollo... the only tier 2 mixable? for now perphaps . they put full sd set and spam you ice Skill, and ur dead... Note:Even if you use draconite full DD SET + shield , a good pots... it dosnt matter... you will die easy...
Not even mention that SM is the only class you see in draconites event for the easy way they can defeat monsters...
I dont know if im the only one feeling this in server PVP but is been many years with the same thing... and for real is BORING NOW!
I recommend to reduce DMG on SM hitting monsters and on the PVP. You only see Sm... hunting the entire time.. there is no variety in classes...
If you dont remake SM for good, you will lose more people than you Ban dialy...
Could it be that a game master can do more than just banish people? because I see that no one from the game masters has contributed anything for help some people in the aspect of the comunnity, only in bans ...
For example if you open the threads of the top Seniors games masters , what would you find ? only bans thread... nothing more.... that dosnt help in nothing to people...
Thats why i only PM
@RESiSTANT
for help on bugs and questions...